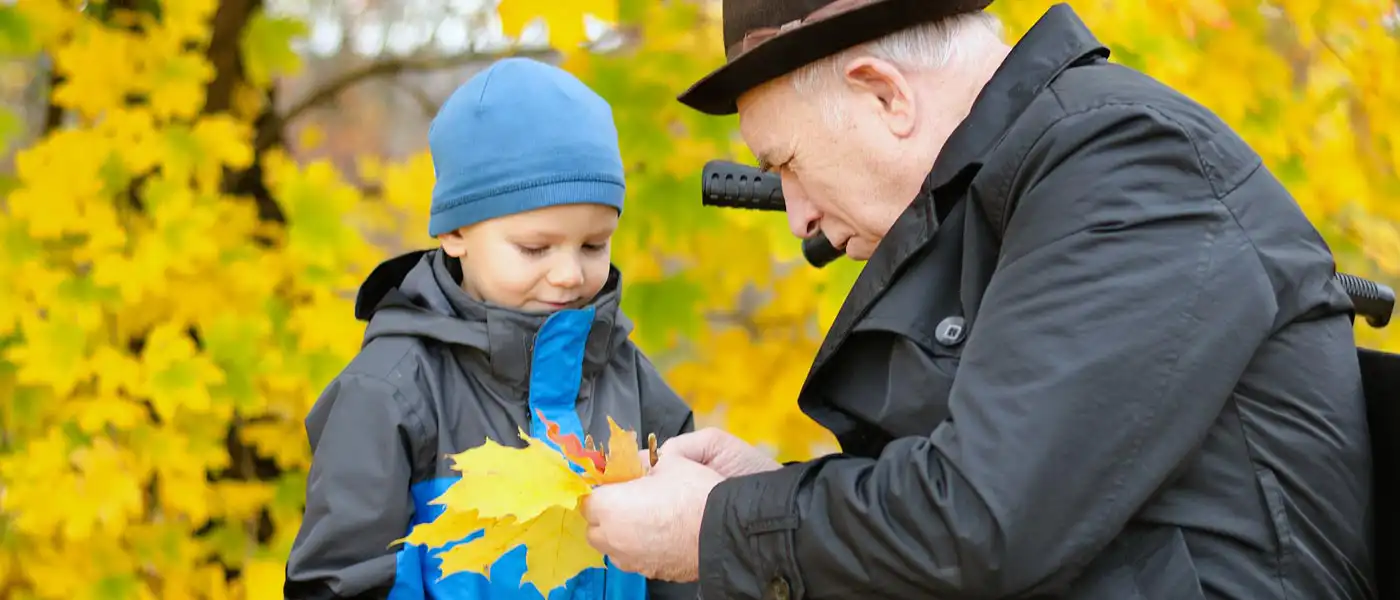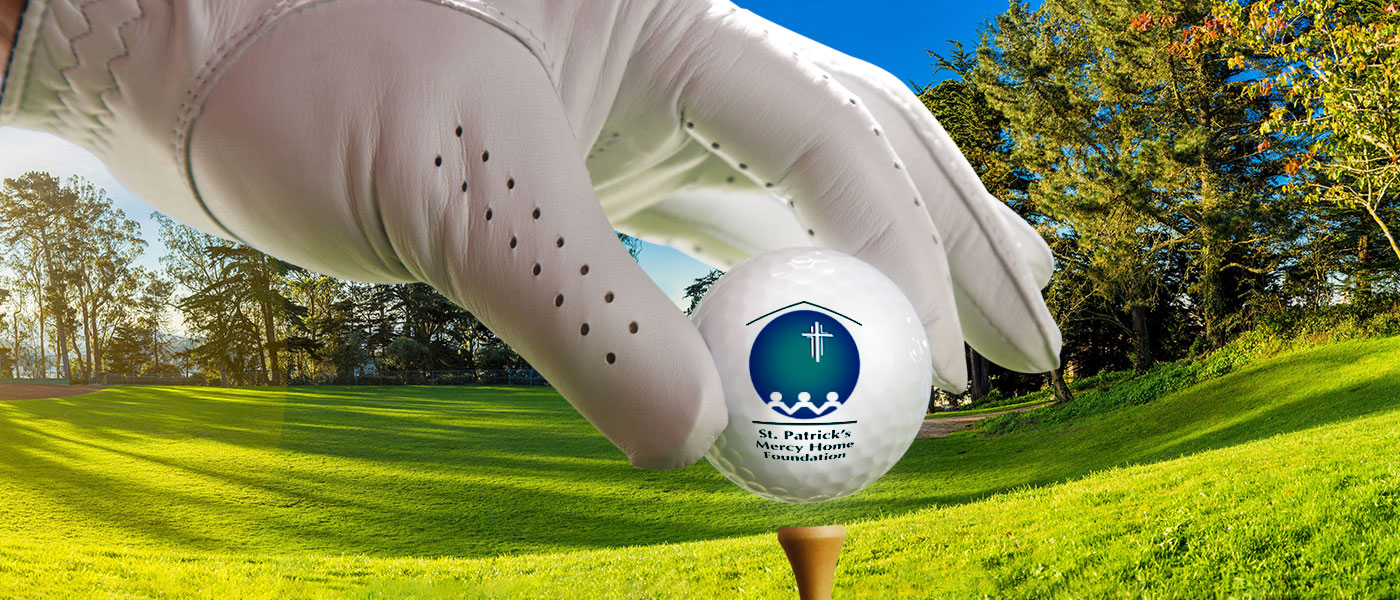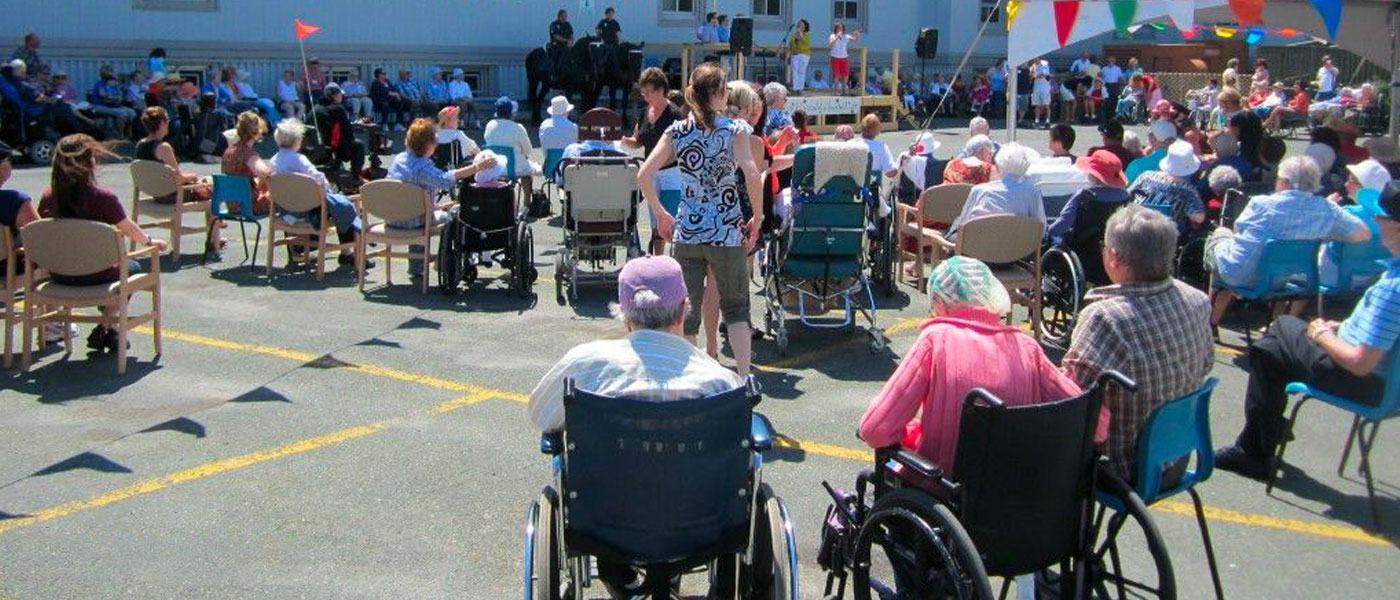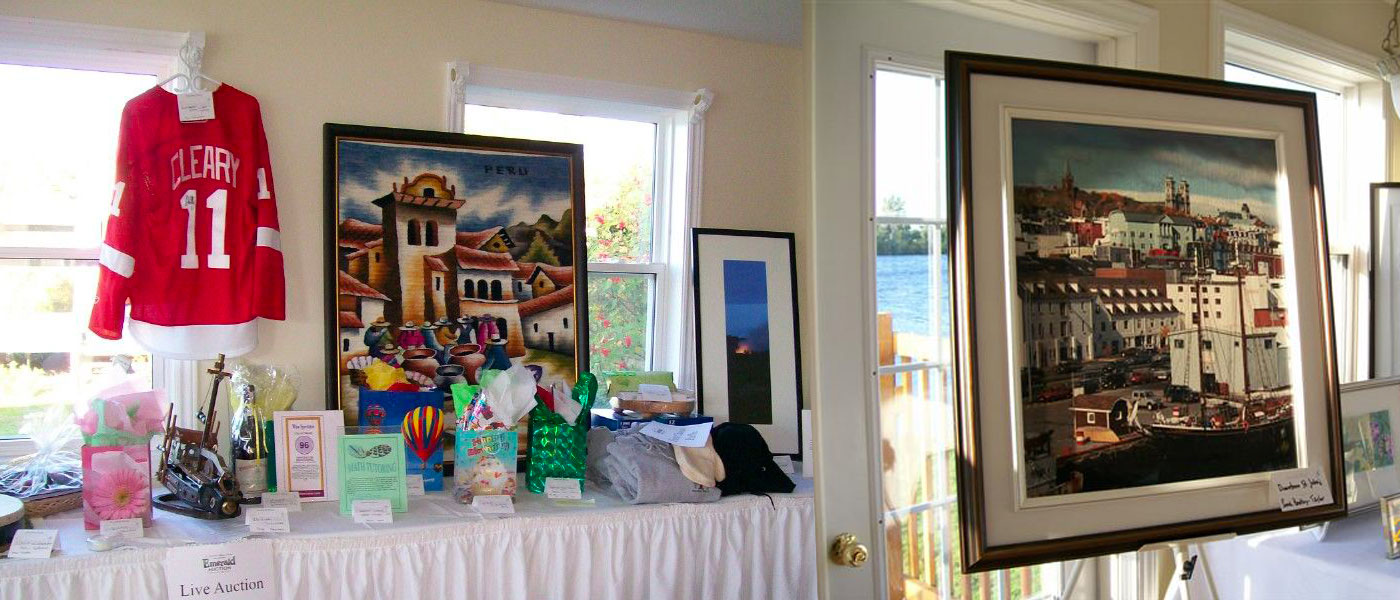 Make A Difference
Make A Difference In
The Life Of Your Loved Ones

Give the gift of caring by donating today to enhance the lives of the St. Patrick's Mercy Home residents.
Golf
Annual Charity
Golf Tournament

Join us for this year's tournament at Bally Haly Golf and Country Club! Hit the links with us for a wonderful day of golf, food, and fun.
Prizes to be won!
Walk For St. Pats
Annual Charity
Walk For
St. Pat's
Fundraiser

Enter your team today and enjoy a number of activities for residents and families with prizes to be won! Call 752-8745 to enter or drop by the Foundation Office on First Floor.
Dinner Theatre
Annual Charity
Dinner Theater &
Silent Auction

An annual event for the Foundation for over 20 years! It's continued success is due in no small part from the tremendous support received from our residents' family members and friends, as well as the fabulous assistance of the community and staff of St. Patrick's Mercy Home.
Your Support Is
The Cornerstone Of Our Foundation
Join the St. Patrick's Mercy Home Foundation in fulfilling our residents needs and providing the best level of care possible. From personal or corporate donations, exciting events to take part in or providing additional help by volunteering your time, there's no end to the ways you can support this great local cause.
MAKING OUR HOME
A Better Place To Enjoy, Live & Love
Proudly serving the St. Patrick's Mercy Home for over 25 years, the funding raised by the Foundation has continued to improve and enhance our resident's lives and living environment through new equipment, furniture and access to recreational activites.
FUNDING Support
Give A Donation Today
Enable us to provide new equipment, new furniture, gifts for residents, upgrades to the building and much more.
Fundraising Events
Golf, Auctions & More
Come out for the cause! Join us at our next event and see what we have planned for the year.
Donate your time
Volunteer With St. Patrick's
Pitch in and offer help around the home or at one of our many events. You'll never forget your time well spent with our residents!
Leave a legacy
Planned Giving
If St. Patrick's Mercy home has touched your life or the love of a loved one, consider these thoughtful ways to show your support.
HELP US
Make The Home A Home
Each donation received touches the lives of countless St. Patrick's residents and their family and friends across Newfoundland and Labrador. The Foundation constantly strives to upgrade the quality of life, safety and well-being through the best care available, all made possible by the generosity of friends, family and neighbours. Your support is vital in maintaining this service to the community.